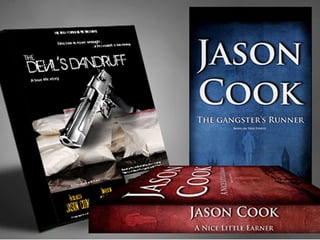 "Sapphire Capital assisted us in applying for SEIS and EIS advance assurance for our new film company. Thanks to Vasiliki and the team's efforts we successfully attained HMRC assurance in a timely fashion and we able to immediately go to market and start raising our first round of finance. The team persevered with us through the process of preparing the required documentation through to SEIS approval and going to market. Sapphire's advice and assistance were invaluable to us." Jason Cook, Director, The Way Forward Productions Limited
Description:
The company provides filming and production services for the creation of high quality English language films. The connecting theme of the films is that they will be based on novels / scripts written by the award winning author Jason Cook. Acting for Jason Cook and The Way Forward Productions Limited, Sapphire obtained the SEIS advance assurance from HMRC and assisted in the preparation of the investor documents.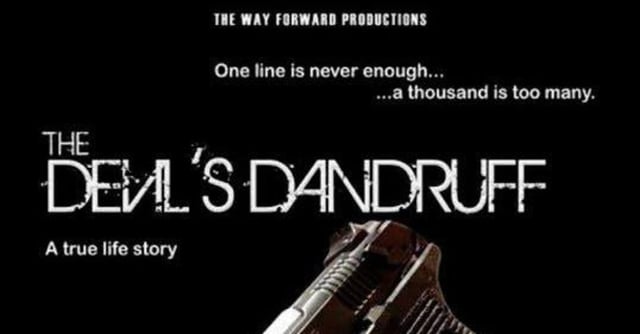 Sector:
Film
Classification:
HMRC SEIS advance assurance.