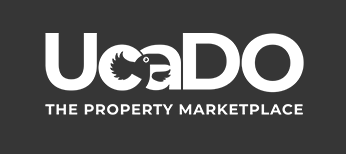 "Having had a number of companies look into our EIS Advanced Assurance, a colleague mentioned using Sapphire Capital; and I'm truly delighted they did. Word Of Mouth is so very powerful in itself, but hearing a glowing report of speed and accuracy was most compelling. In every sense of the word they handled our case with accuracy, speed and complete professionalism. Should anyone ever need to take my word for it, they are more than welcome to call me. Huge thanks all." The Buyer Pool Ltd Trading As UcaDO (The Property Market Place) - Will Tinney.
Description:
The Buyer Pool Limited is a marketplace that connects buyers and sellers, lessees and lessors, students and universities to transact a property transaction directly, supported by Trusted Solution Providers (TSPs). The platform allows buyers and sellers to communicate directly with each other, make appointments and access relevant related services when required throughout the transaction. The communication and appointment system sync with your calendar and provides intelligent communication to allow the buyer or seller to be alerted if either party is likely to be delayed for the meeting, with additional functionality being developed to integrate with smart home devices such as Amazons Alexa.
Sector:
Property marketplace.
Classification:
EIS advance assurance.