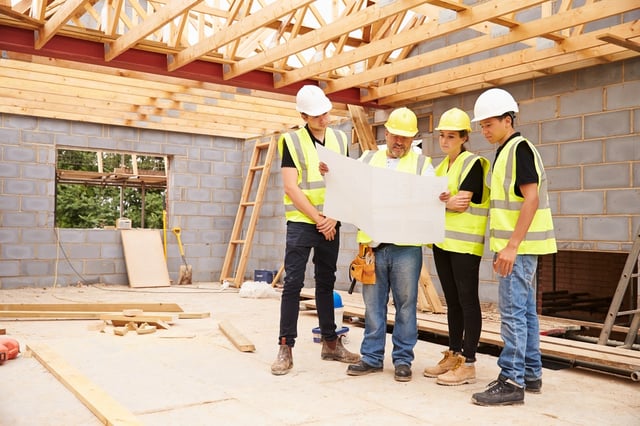 "We cannot tell you how grateful we are for your help in this matter and its very successful conclusion. I know we were not the easiest of clients and the whole process must have be a real chore for you, but all's well that ends well." Jonathan Moore, T Valley Construction Limited.
Description:
Acting for T Valley Construction Limited, Sapphire provided EIS advice, drafted the investor Information Memorandum, provided taxation along with regulatory and corporate guidance. T Valley Construction Limited is a established property company that specialises in bringing new construction projects to the property sector. They are currently building multiple residential homes and commercial properties in various sites around Northern Ireland, with the plan to commence building on more sites. One of the Directors has over 40 years' experience in the construction sector, rendering him valuable experience for these projects.
Sector:
Property construction.
Classification:
EIS advance assurance.