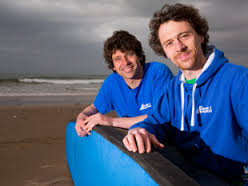 "Sapphire Capital were very easy to work with, friendly, professional and had a great ability to explain complicated matters in simple, easy to understand terms. We would highly recommend them." Ricky Martin, Skunk Works Surf Company Limited.
Description:
Sapphire acted for Skunk Works Surf Company on advising and assisting with the R&D Tax Credits, corporate structuring and the attainment of advance assurance from HMRC for SEIS and EIS.
Skunk Works Surf Company manufactures soft surfboards and stand-up paddle boards in an ecologically friendly way using state of the art machinery to ensure offering the market the highest standard of performance boards.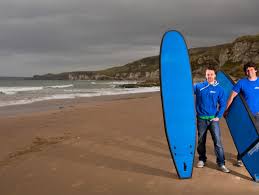 Sector:
Design and manufacturing
Classification:
R&D Tax Credits, corporate structuring and SEIS & EIS