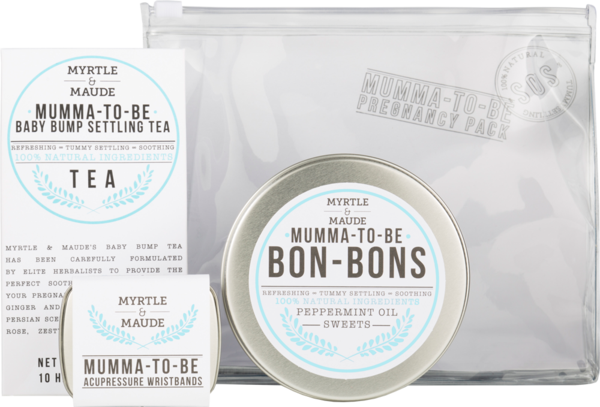 "Boyd - that is brilliant news. And very quick. Really appreciate your help on this!" Matty Johnson, Myrtle & Maude Limited
Description:
Myrtle and Maude Limited produce all natural nausea products for people suffering from morning sickness & travel sickness. Acting for Myrtle and Maude Limited, Sapphire provided SEIS advice and obtained their SEIS advance assurance from HMRC.
Sector:
Retail.
Classification:
SEIS advance assurance.