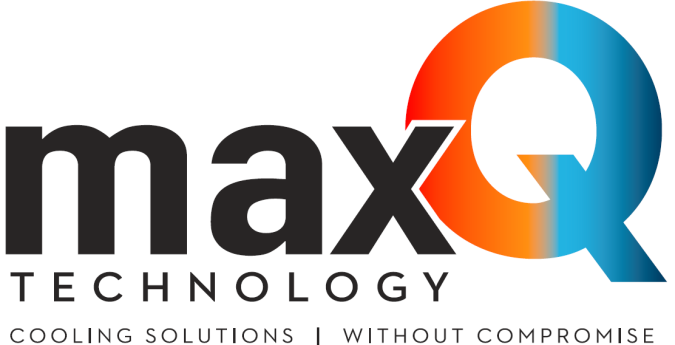 "As a company based in the United States we found Sapphire Capital to be very responsive to our needs, knowledgable of cross border structuring issues and we wouldn't hesitate to recommend them to other US companies who want to take advantage of the Enterprise Investment Scheme." Memo Romero, President and CEO, Arizona.
Description:
Sapphire provided Arizona based MaxQ Technology LLC with EIS advice, drafted the investor Information Memorandum, provided taxation along with regulatory and corporate guidance. MaxQ Technology, LLC (MaxQ) is a privately held Arizona company founded in July 2008 and is located in Tempe, Arizona. MaxQ develops thermo-mechanical technology and products for the power semiconductor industry, with a strong focus on renewable energy power converters. MaxQ current products utilize proprietary design and fabrication methods to produce low cost high performance liquid cooled coldplates with excellent reliability. The primary benefit to the end user is higher power density allowing for improvements in converter cost, size and weight. MaxQ has developed expertise and patented intellectual property in Friction Stir Welding, applied specifically to liquid cooling applications. This has resulted in technology acceptance by well-established OEM's such as McLaren high performance vehicles and NASA's Jet Propulsion Laboratory for the International Space Station.
Sector:
Thermo-mechanical technology and products for the power semiconductor industry.
Classification:
EIS advance assurance.