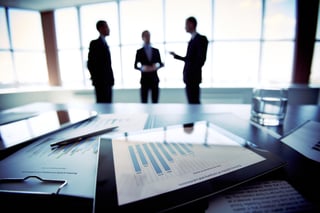 "Boyd and the team at Sapphire went the extra mile to ensure we achieved our SEIS and EIS compliance. It was a hassle free process from start to finish." Kathya Santos, Director
Description:
Sapphire provided London based Guanxi Global Limited, with regulatory, corporate and SEIS and EIS tax structuring advice. The company seeks to identify investment projects according to the requirements of their Chinese investor clientele. Guanxi Global will also provide feasibility studies and assist investors from China in negotiations and assist in the entire process, to ensure a smooth and hassle free experience. The company will vet all projects presented. Guanxi Global will charge the client a service fee according to the services the client requires.
Sector:
Advising.
Classification:
SEIS and EIS advance assurance.