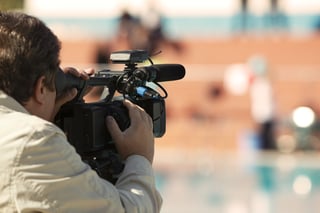 "Thanks for you efforts which propelled our HMRC approval so quickly. You acted in a professional and timely manner. Your help was invaluable!" David Ogunde, Globalfilma Limited
Description:
Globalfilma Limited is a company created in order to produce Bible inspired movies for the world-wide audience who particularly have keen interest in this genre. The Snare is the first project (of many) of the Company. A supernatural conspiracy thriller and the story of ancient panoramic precise predictions about our world have so far constituted our history for the past twenty-five centuries, including a countdown to imminent cataclysmic events. Acting for Globalfilma Limited, Sapphire provided SEIS andEIS advice, drafted the investor Information Memorandum, provided taxation along with regulatory and corporate guidance.
Sector:
Film.
Classification:
SEIS and EIS advance assurance.