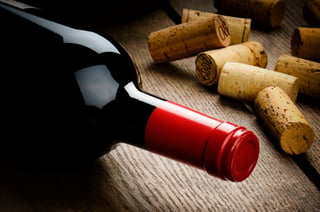 "Sapphire's help was excellent. Everything was very professionally handled." Hugo Rose, Director, Cellar & Co Limited
Description:
Cellar & Co Limited specialises in the purchase of numerous mature and semi-mature wines, principally but not exclusively Bordeaux, where an active secondary market exists. Its sources include merchants based in Bordeaux itself, where high quality mature stock is often available direct from the producer's cellars. Such stock, with gold-plated provenance, is in high demand in the international market and regularly carries a premium over apparently identical cases which have been in free circulation since bottling.
Acting for Cellar & Co Limited, Sapphire obtained the EIS advance assurance from HMRC and prepared the investor documents.

Sector:
Mature and semi-mature wines.
Classification:
EIS advance assurance.