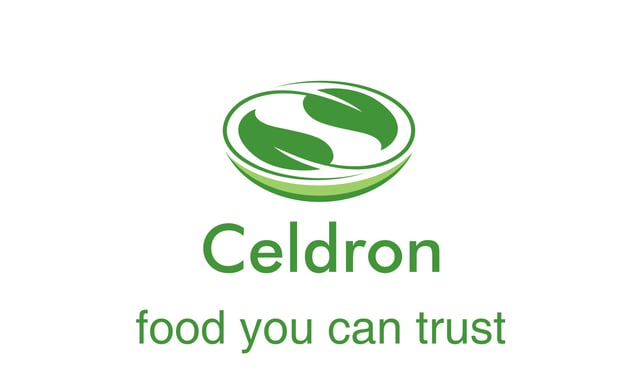 "We were amazed at how quickly Team Sapphire obtained our SEIS & EIS Advance Assurance letter from HMRC. Their work in preparing our SEIS & EIS application and the investment memorandum was outstanding and I would not hesitate to recommend them to anyone looking to take a funding document to market." Wellington Majora, Celdron Limited.
Description:
Celdron Limited is a company that specialises in creating and distributing great tasting food that is from secure, traceable sources, of the highest quality and freshness. The Company has started trading and as at current supplies frozen fish, canned fruits and various grocery items. One of its main customers is a contract caterer for the NATO mission in Afghanistan and the United Nations Peacekeeping mission in Mali (MINUSMA). The company also supplies to another contract caterer that runs canteens for United Nations Peacekeeping missions in Darfur, Sudan (UNAMID) and United Nations Interim Security Force for Abyei (UNISFA). The company intends to use the experience gained to enter the UK Food Service market as an integrated manufacturer and distributor to out-of-home food providers. In addition, the company intends to start exporting British food to international customers.
Sapphire successfully obtained the SEIS and EIS advance assurance from HMRC.


Sector:
Food.
Classification:
HMRC SEIS and EIS advance assurance from HMRC.