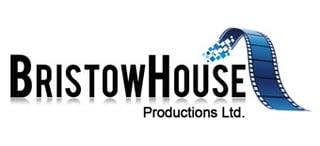 "Thank you Sapphire. You achieved our EIS advance assurance much sooner than we expected. Excellent work!" Bill Bristow, BristowHouse Productions Limited.
Description:
Sapphire acted on behalf of BristowHouse Productions Ltd to obtain advance assurance for EIS from HMRC. BristowHouse Productions Limited is a film production company with many exciting projects currently in development. BristowHouse is at this time is developing a total of 4 productions, with a further 12 in the pipeline. The film Used Books already has a cast list including Simon Callow, John Cleese, Stacey Keach, Sian Phillips and Antonia Bernath. A horror movie set in Ireland; a super natural thriller set in Venice, and a thriller set in Canada with Director Robert Harmon attached.
For TV development they are developing a true spy story about MI6 during world war II as well as the true story of an international drug smuggling cartel based in Californian.
Sector:
Film
Classification:
EIS