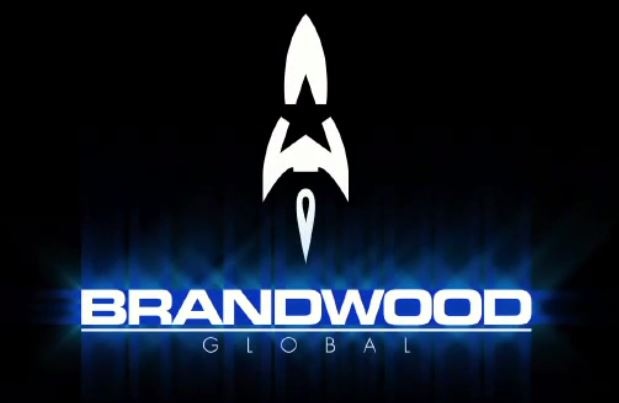 "As an American company based in California we were unsure how EIS operated and how to apply etc. Sapphire helped us through the entire process and were excellent to work with." Stephanie Weier, CEO/CoFounder, Brandwood Global, Inc.
Description:
Sapphire provided California based Brandwood Global, Inc. with EIS advice, drafted the investor Information Memorandum, provided taxation along with regulatory and corporate guidance. Brandwood Global is a company that operates a global electronic marketplace providing real-time matching and deal making across film, digital, video games, and celebrity / pro-athlete endorsements utilizing an algorithm. The company has a major impact on the ability of brands and content creators to expose their project or brand to a huge population of viewers and potential customers. The company will offer valuable, but previously absent, services to not just major brands, or star celebrities, but to challenger brands, up and coming content creators as well as to celebrities and pro athletes, which gives them unprecedented access to branded entertainment opportunities. The company's engine of growth will be viral due to the lack of a current marketplace for this process. It will be the first to market to capture what has been historically done through relationships, phone calls, and lunches in a niche market of brand agents and studios.
Sector:
Global electronic marketplace for brand and content creators
Classification:
HMRC EIS advance assurance from HMRC.