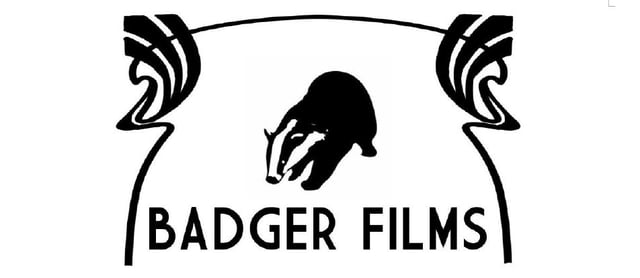 "Sapphire streamlined the process and guided us every step of the way. Not only were we approved, but we walked away with an in-depth understanding of EIS and how it could work for our business model." Thomas Zambeck, CEO, Badger Films LLC
Description:
California based Badger Films LLC is an independent media production outfit with diversified interests across the entertainment landscape. The Company's principle objective is to create and successfully market high-quality feature film entertainment based on unique and original screenplays.
Sapphire successfully obtained the EIS advance assurance from HMRC.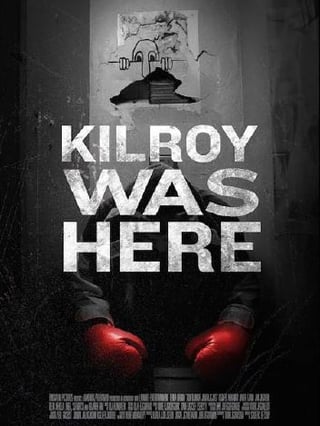 Sector:
Film.
Classification:
HMRC EIS advance assurance from HMRC.