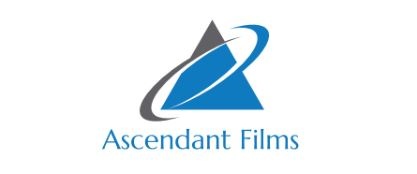 "Sapphire is the only firm we would recommend anyone to use to do a film SEIS or EIS application to HMRC. They are not only hands-on and precise but are particularly knowledgeable of all the machinations and nuances needed to gain approval. You certainly won't be wasting your time with them." Frederick Hutton-Mills, Asendant Films Limited.
Description:
Ascendant Films Limited is a company that specialises in providing film and production services for the creation of high quality English language films. With the £150,000 of monies raised via SEIS, the company expects to be used towards a portion of the initial costs associated with filming and producing the first three films. The first film is called "Tears of Another God", the second is called ""I" of the Mind" and the third one has yet to be named/developed.
Sapphire successfully obtained the SEIS advance assurance from HMRC.

Sector:
Film.
Classification:
HMRC SEIS advance assurance from HMRC.