"Vasiliki - your R&D work was excellent - you are without doubt our preferred advisor!" Kieran Kelly, CEO, Advanced Research Cryptography Limited
Description:
arc-net is a unique cloud based data company that supports product and brand security and authenticity whilst securing the supply chain through data analytics using Blockchain.
Acting for arc-net, Sapphire obtained the R&D Tax Credits and SEIS and EIS advance assurance from HMRC.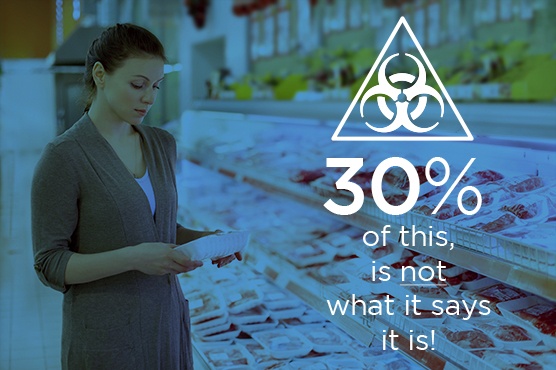 Sector:
Security tracing sector.
Classification:
R&D Tax Credits, SEIS and EIS advance assurance.