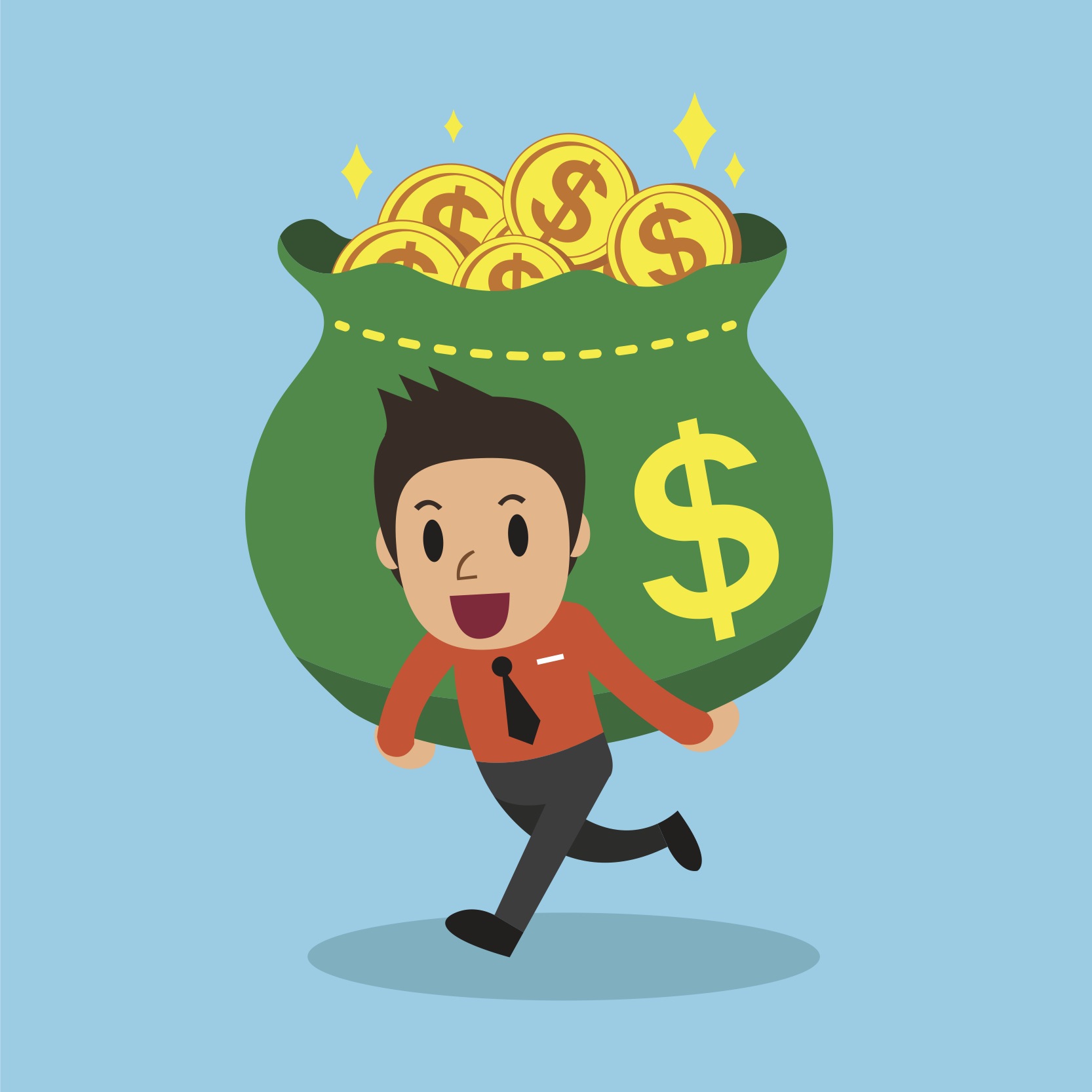 As MiFID II is now in force and compliance with the new regulations is on everyone's minds, entrepreneurs and investors should ensure they understand the rules for Independent Financial Advisor (IFA) charges, particularly with relation to raising capital.
MiFID II aims to ensure that "investment firms act in the best interest of their clients"* by requiring companies to improve governance and business conduct, as well as introducing new supervisory powers at both national and European level. The implementation of the legislation sets out more specific requirements to achieve this goal.
While the rules have changed from MiFID I, few of these changes are new to the UK market, as a lot of the rules were already adopted from the implementation of the FCA's Retail Distribution Review (RDR) in 2012. The RDR effectively brought tighter controls to IFA charges and technical knowledge requirements for independent financial advisors in the UK.