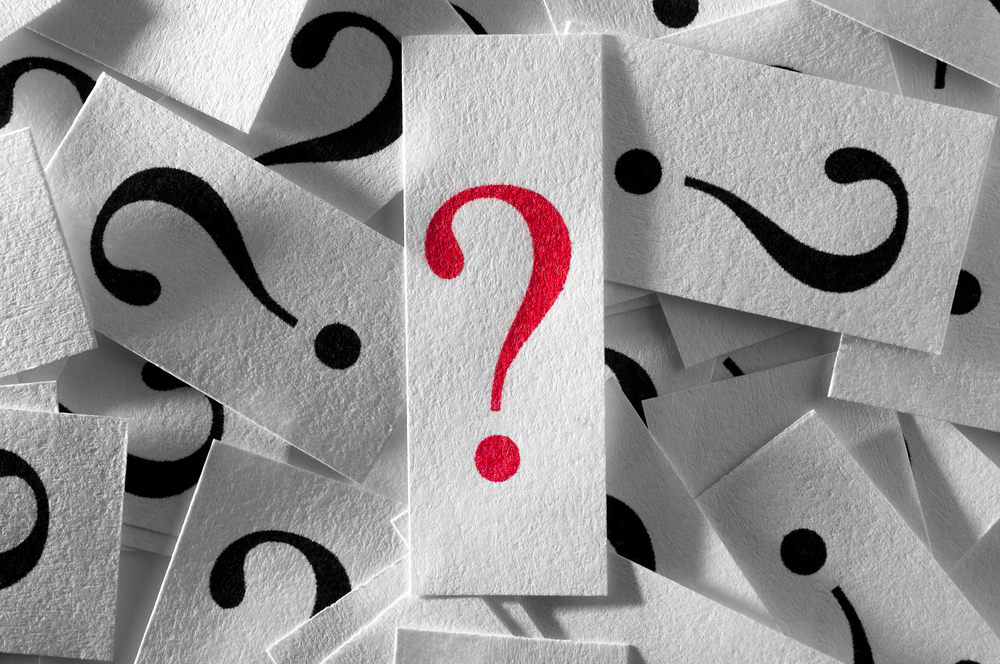 This is the question we get asked by our clients nearly everyday: "How long does it take to get SEIS or EIS advance assurance from HMRC?" The answer is a simple one - it depends. It depends on the type of company that is applying and how well the application form has been completed. The general rule of thumb is that you should expect an answer within four weeks of making a submission to HMRC. However, that does not mean that at that point you will have obtained your SEIS or EIS advance assurance. After four weeks, HMRC may be asking for clarification on your application, so unfortunately the process could take considerably longer. As a rule of thumb, we believe that a relatively straightforward application that has been well thought out and put together should take circa four weeks to obtain HMRC advance assurance.
Q: How to ensure the application is approved by HMRC in circa four weeks?
A: We would recommend you do the following:
1) Have a well thought out business plan of the Company, providing all the details.
2) Include two years financial projections which clearly show how the money raised via the SEIS and/or EIS will be spent within a two-year time frame.
3) Include all the additional company documents (even in draft form), such as:
(a) Any shareholders agreements.
(b) The Memorandum and Articles.
(c) Certificate of Incorporation.
(d) Recent filings obtained from the Companies House.
(e) Details of the current directors and shareholders.
(f) Copy of the company accounts (if available).
4) The completed SEIS / EIS application form (we typically do a detailed cover letter to cover all the points listed above for the HMRC forms).
If the above has been properly prepared, you should receive your SEIS and/or EIS advance assurance from HMRC within circa four weeks. Of course, more complicated structures can take longer.
For a more detailed list of what to include in your application you should read our blog article - Applying for a Seed EIS or EIS? - 10 things you should consider.

Q: Is it possible to estimate the time it will take depending on the type of company?
A: Yes, straightforward companies in for example the technology sector should take four weeks to get approval. However, more complicated structures such as in film or construction could take much longer as HMRC will likely ask clarification questions. Every time HMRC asks questions, it can add up to an additional four weeks to the process.
Q: What are the common mistakes made that can slow down a SEIS / EIS advance assurance application?
A: The most common top five mistakes that can hold up your SEIS / EIS advance assurance application are the following:
1) Not including a detailed cash flow statement showing how the money is being spent.
2) Not telling HMRC what documents you do not intend doing. For example, if you intend on not doing a shareholders agreement, tell them; that way it stops them asking for it.
3) A poorly thought out structure which results in not keeping within the SEIS / EIS rules. For example, giving one group of investors a priority return over another.
4) Not spending enough time on the application up front. Many clients are tempted to rush the application; with a little more time and thought, it can avoid HMRC questions and eliminate weeks (and possibly months) off the timescale.
5) Poor advice on the structure etc. Make sure you get good advice from someone who knows the SEIS and/or EIS rules. We, of course, are always happy to help.



As a partner at Sapphire Capital Partners LLP, Boyd spends his days structuring SEIS and EIS schemes for companies and applying to HMRC for advance assurance on behalf of clients. Contact him by email at boyd@sapphirecapitalpartners.co.uk or view Boyd's profile here.