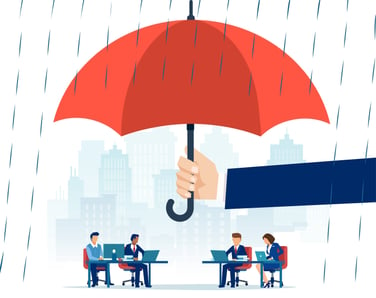 Raising money as a start-up or early-stage company can be challenging, as you have no company reputation, prior history, or assets. The Seed Enterprise Investment Scheme (SEIS) and Enterprise Investment Scheme (EIS) were created with the intent to help you get the funding you need to kickstart the development and growth of your high-risk company.
Many entrepreneurs don't realise the significant equity investment available from UK investors through SEIS and EIS. This type of funding can benefit entrepreneurs by making the company more attractive to potential investors but possibly open avenues to other benefits for the company and investor.
All SEIS and EIS investments must be used to grow and develop the company; this ensures management properly utilises the investment fully and effectively, rather than - for example- paying outlandish management salaries.
SEIS and EIS investment can also promote relationships with more experienced entrepreneurs and investors. Many fund managers and business angels often provide mentoring and assistance to investee companies. As long as business angels don't become directors of the investee company and are not involved with it before the SEIS/EIS share issuance, they should be able to avail of SEIS and EIS tax reliefs.
SEIS and EIS investment is not debt finance; meaning entrepreneurs don't need to worry about any interest or repayment considerations. Investors know that if the company is successful, they will be rewarded through dividends or a profitable exit. And if the company fails, investors can avail of loss relief.
At the end of the day, investors are not the ones that ultimately benefit from SEIS and EIS. As illustrated above, companies benefit in more ways than one.