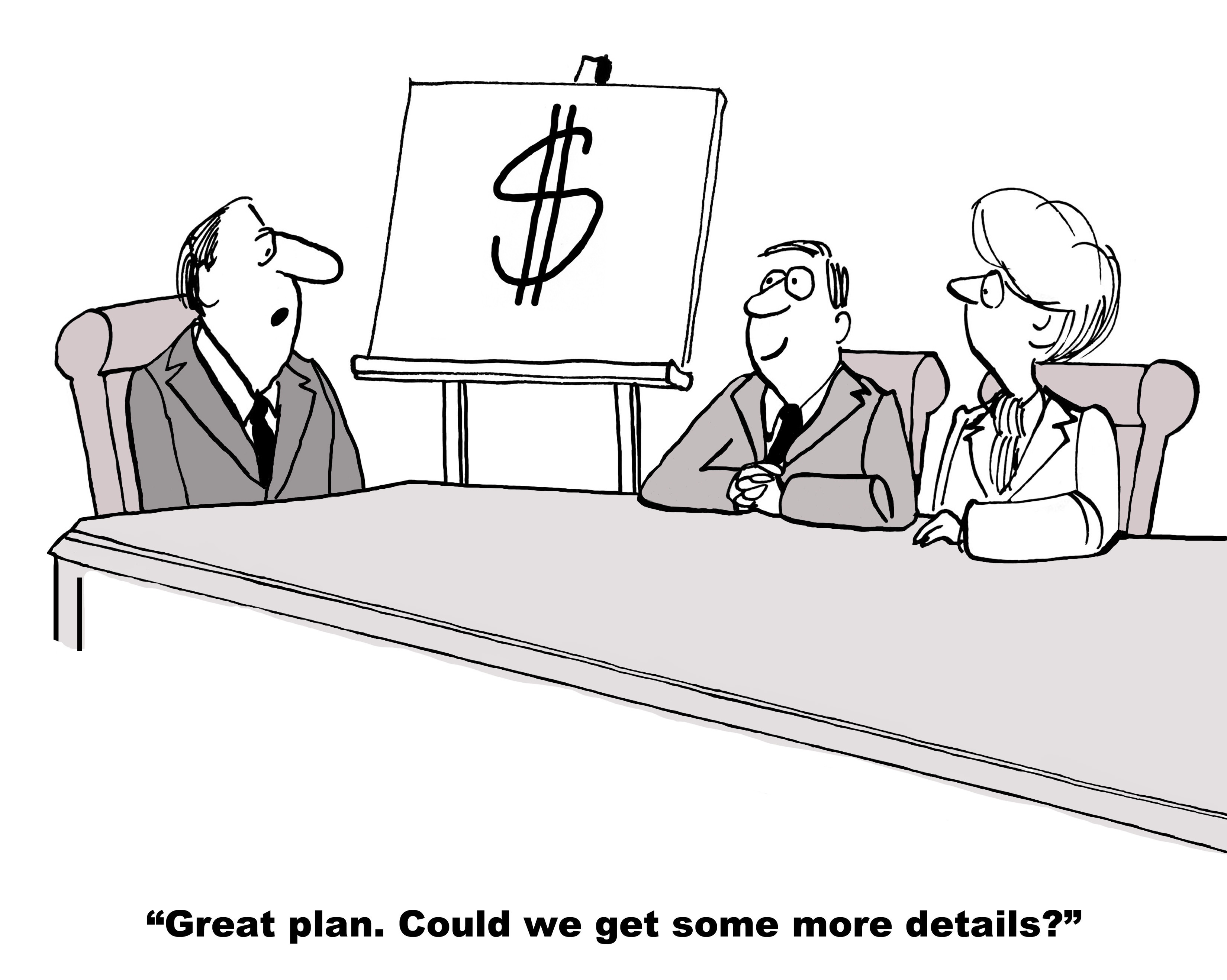 In my experience, raising money for a business is difficult, time-consuming and stressful. As an entrepreneur, you will be torn between keeping your business going and spending considerable amounts of time trying to raise finance. The reality is that raising finance always takes longer than you think (and have budgeted for). Before you approach any potential investors (and that also includes friends and family), you need to make sure you are sufficiently prepared both regarding presentational materials as well as how you have prepared yourself (i.e., you need to be crystal clear on the business idea and know the key numbers etc.).
To help you on your way, here is a list of the five key areas we recommend you have prepared beforehand:
1) Write a well thought out business plan.