---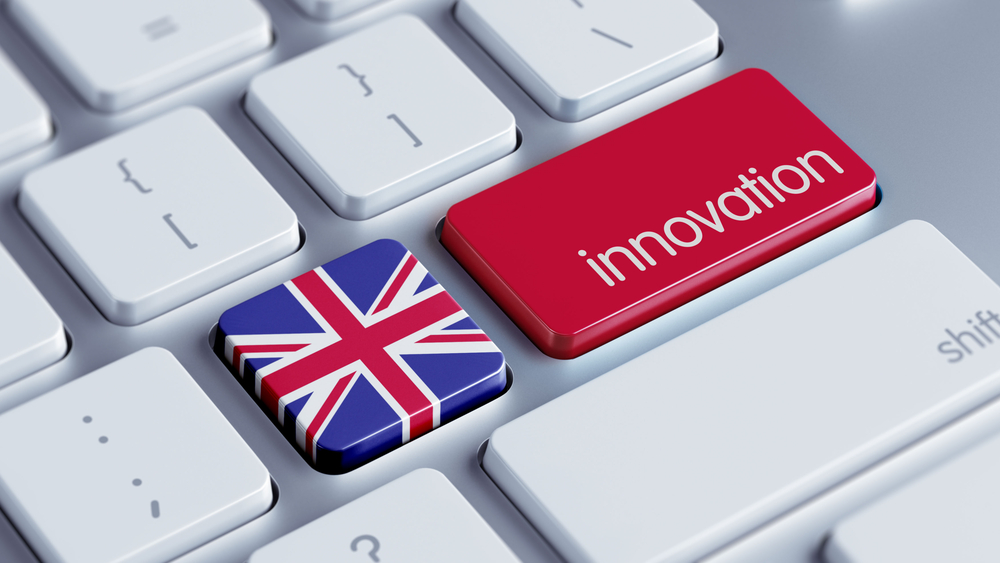 There are many of us who had hoped that the Autumn Statement would bring an announcement on the widening of the SITR scheme and would herald an increased investment limit and an expansion of the activities permitted under this scheme. Unfortunately this was not the case, with only one change relevant to the venture capital schemes being announced.
But it was not a change that we were expecting!
---
Government announced in July 2015 that they would continue to monitor the use of Seed Enterprise Investment Schemes (SEIS), Enterprise Investment Schemes (EIS) and Venture Capital Trusts (VCT), and advised that renewable energy projects would no longer be eligible in regard to VCT, EIS or SEIS, but would remain eligible for Social Investment Tax Relief (SITR).
However in the Autumn Statement, 25 Nov 2015, the Government has reversed their earlier decision and has now advised that:
"with effect from 30 November 2015 the provision of reserve energy generating capacity and the generation of renewable energy benefiting from other government support by community energy organisations will no longer be qualifying activities", and they go on to say that these activities will not qualify "when SITR is enlarged".
They also advise that they will exclude all remaining energy generation activities from venture capital schemes from 6 April 2016, as well as from the enlarged SITR.
However the government do plan to introduce increased flexibility for replacement capital within EIS and VCT but this will be subject to state aid approval.
So all in all very little change, but an important one for the renewable energy sector.
It is however good to note that the government is still committed to enhancing the SITR scheme. /blog/what-is-happening-with-the-sitr-scheme
If you are interested in investing, or attracting investment into your organisation, and would like our help please contact us at Sapphire Capital Partners LLP. We are happy to help.
Written by Violet Spence
As a manager at Sapphire Capital Partners LLP, Violet spends her days assisting clients with SITR, SEIS and EIS schemes for companies and applying to HMRC for advance assurance on behalf of clients. Contact her by email at Violet@sapphirecapitalpartners.co.uk
For further information and advice on the Social Enterprise Tax Relief, Seed EIS or EIS, please contact Sapphire Capital Partners LLP at the following:
---