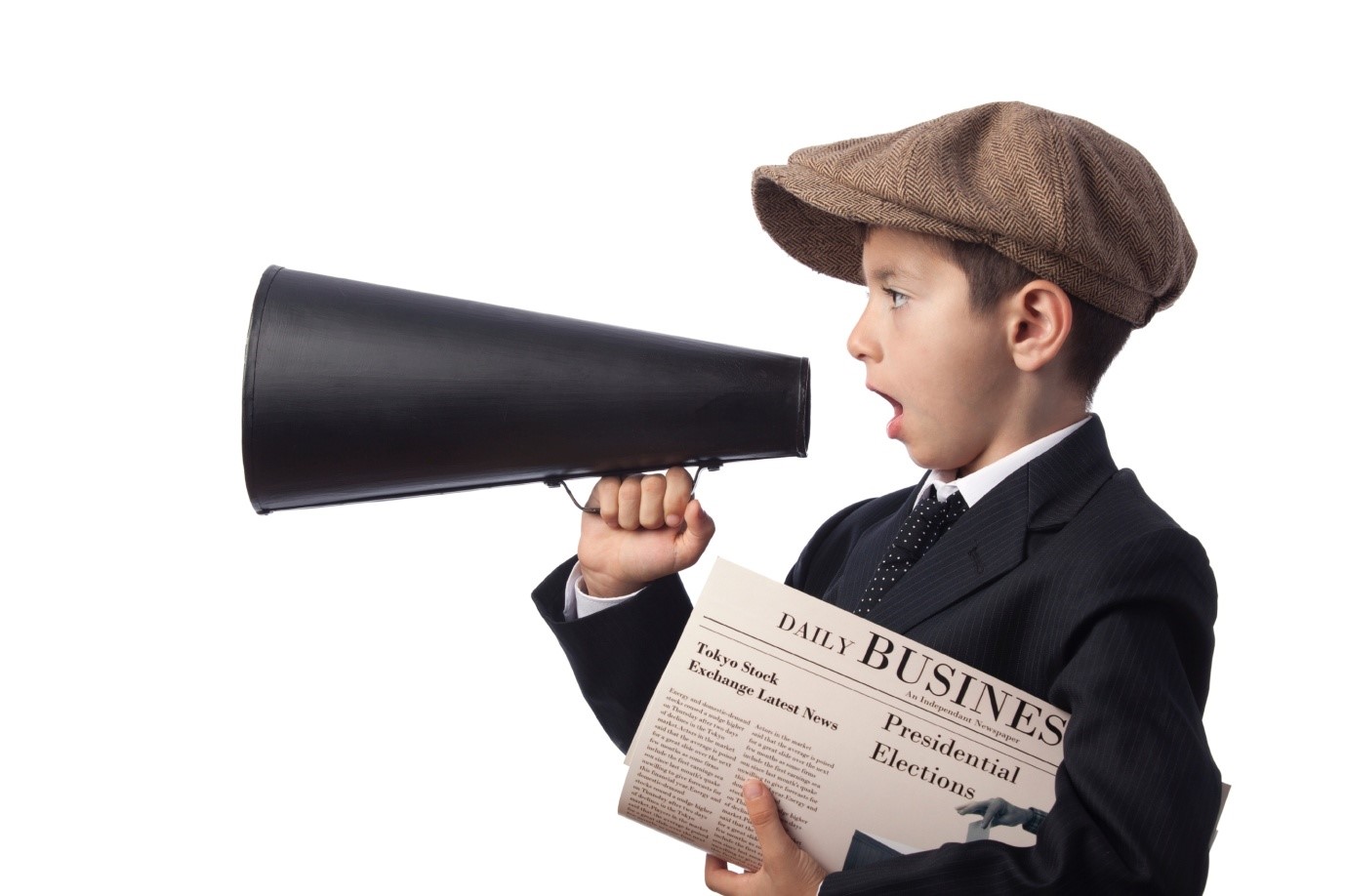 The first contact many investors will have with your business is an introductory email with a pitch deck. However, too often a pitch deck is just:
a high-level business description;

a long exploration of an industry sector;

unsubstantiated financials; and

a biography of the founder.
I often hear entrepreneurs say that the branding and production quality of the pitch deck doesn't matter. I don't agree with this. Pitch quality counts as it infers how well you can promote both the company and the product. It's true however that some investors will look beyond branding and production quality, but in my experience it's a risk not worth taking.