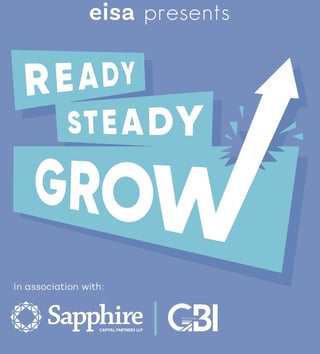 Hurricane Ophelia (aka just another windy day in Belfast) made us cancel our October date for hosting, alongside GBI Magazine, the EIS Association's "Ready, Steady, Grow" Belfast event (#Readysteadygrow).
I am however pleased to announce that the event is now rescheduled to be held on Tuesday the 16th of January at 1.30pm at the Metropolitan Arts Centre.
Here are three reasons why you should consider attending Ready, Steady, Grow:
Reason 1: A truly impressive line-up of speakers from Northern Ireland and beyond.
Just to provide you with a taster for the high calibre and uniqueness of the event, below are just some of the people and companies presenting and a brief description about what they will be discussing: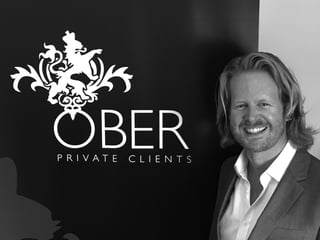 Previously a partner in one of Manchester's leading regional accountancy practices, Ben White founded a specialist private-client practice, Ober Private Clients. As well as advising companies on growth strategies, group structuring, mergers & acquisitions, flotations, financing and tax planning, Ben has also assisted many businesses to expand internationally. Ben will discuss what investors really look for in companies' investor documentation and will provide other helpful tips in becoming "investment ready".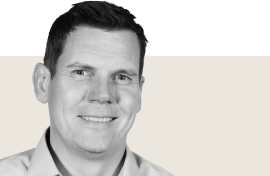 Brainwavebank Ltd is a Northern Irish brain healthcare start-up that has developed a neuroscience platform to track cognitive peformance and health easily, and recently "clinched £1 million" in their very first round of financing. The Company's COO Siggi Saeversson will be presenting about Brainwavebank's experience with raising capital via the Enterprise Investment Schemes.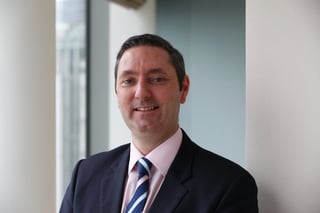 Mark Fahy is the regional director for Northern Ireland, North of England, and Scotland of the London Stock Exchange and also heads the Small and Medium Companies division. Mark will be discussing the Exchange's ELITE program, which assists in developing and supporting ambitious private companies through their next stage of growth. Partnered with Imperial College, ELITE delivers a three-part service of education, business support, mentoring and access to an ecosystem of professionals, thereby fostering growth and innovation.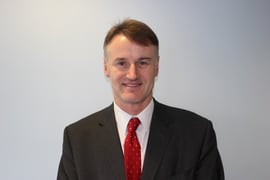 Northern Ireland's regional development agency, Invest Northern Ireland, was founded in 2002 and has since provided significant support for developing trade and attracting foreign direct investment in the region. INI's Director of Corporate Finance and Property Solutions, William McCulla, will be presenting about the type of support being offered by the agency to ensure that companies with high growth potential are not held back because they cannot access finance.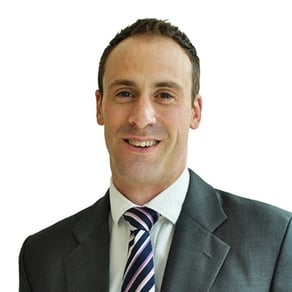 Mark Brownridge, the Director General of the EIS Association, will be opening and facilitating the event with an overview of the track record of the Enterprise Investment Schemes to date, as well as their future outlook.
Reason #2: A great free networking opportunity:
Since social media was introduced and effectively took over our lives, we don't get chances to network in person. The event is to attract a variety of individuals, such as entrepreneurs, investors, business angels, and business advisors and members from other business support organisations. The venue for "Ready, Steady, Grow" is the Metropolitan Arts Centre in Belfast and this museum is the city's central cultural hub - here is your opportunity to steal some time out of your work day and enjoy the artwork on display! A guided tour by one of the museum's curators can even be arranged prior to the event for anyone interested.
Reason #3: An excellent way to pick up valuable advice and information about raising capital for your company.
There will be discussions on small business funding challenges and other obstacles to growth faced by businesses, featuring panels of industry experts. The session will address how you can assess the financing options open to your enterprise and how you can make yourself "investor ready". Plus, learn secrets from successful investors who will share their stories and experience of "small company" investing. There will be a panel debate discussion during the later part of the afternoon, with the panel featuring experts that will tackle some difficult and frequently asked questions about the schemes, which will be particularly useful in light of the recent changes announced in the last Autumn Statement.
To find out more about "Ready, Steady, Grow" Belfast or to register please visit our website by clicking here. We hope to see you there!