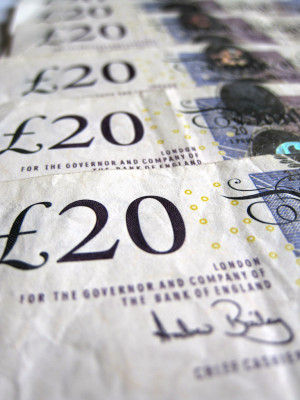 As promised in the 2016 Autumn Statement, today we were presented with the last Spring Budget, whose purpose was to provide a transition into an annual budget presentation that will give a longer term outlook for adopting new measures. As such, the content of today's presentation was focused on highlighting areas that may have changed since the Autumn Statement (such as the deficit), as well as re-iterating the main principles of this new government's vision on how to build a "stronger, better, fairer Britain".

The Chancellor furthermore made a point to reiterate the government's commitment to maintaining Britain as a top global business destination. There were measures that could be seen to limit incentives/support to entrepreneurs and small businesses, such as the increase in National Insurance Contributions for certain classes of self employed persons (LLPs), and targeting business rates increases for certain sectors - such as the "digital part" - of the small business economy, as most business rate cuts announced were for local "brick and mortar" businesses (like pubs). Furthermore, there was a cut in the dividend allowance for shareholders in companies, as the allowance was deemed "overly generous". Although these changes were done in the name of "fairness", such tweaks may indirectly impact early stage companies and the SME sector in general.
The R&D Tax Credit Regime
With relation to innovation, the Chancellor once again stated the government's strong support, highlighting the Research and development (R&D) tax credit scheme as an example of an "effective and internationally competitive element of the government's support for innovation". In order to further support the program, it was announced that certain administrative changes to the scheme will be rolled out in order to increase the certainty and simplicity around claims. Actions are also to be taken to improve awareness of R&D tax credit scheme among SMEs.
The Enterprise Investment Schemes
There was no mention in Philip Hammond's presentation of the Enterprise Investment Schemes; however, per the published copy of the Budget report, there was an indication that the government will be reviewing existing tax reliefs aimed at encouraging investment and entrepreneurship (such as the EIS) in order to ensure that they are "effective, well targeted, and provide value for money".
We can only wait and see what the implications of the R&D tax credit administrative changes and the output of the review of existing tax reliefs will be, and will be letting you know as soon as we hear more on the topic.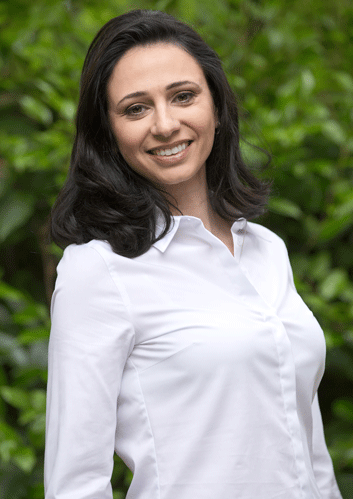 Written by Vasiliki Carson
As a partner at Sapphire Capital Partners LLP, Vasiliki specialises in SEIS and EIS schemes, R&D tax credit claims, preparing investor documentation and financial models for clients. Prior to co-founding Sapphire Capital, Vasiliki was with PwC and Goldman Sachs in Tokyo and New York. Contact her by email at vasiliki@sapphirecapitalpartners.co.uk or view Vasiliki's full profile here.